Art Curation | Art Investments | Art Ventures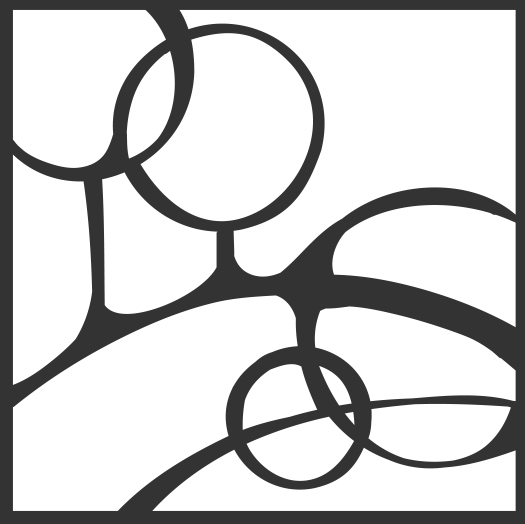 space
space
Island Colours is running creative mental wellness retreats based on art therapy techniques to help participants rejuvenate body and soul. Check-out upcoming retreats on the website from Artful Retreats.
After our successful 2020 winter pop-up art gallery in the center of Champéry, we've now gone online. We're aiming to be back at a new location in Champéry soon. Until then we consult and ship artworks anywhere in the world. The works exhibited last winter can be seen here Island Colours 2020 Exhibition and we're happy to share the exhibition catalog with you.
And for any other art related ventures we're always interested to talk, just reach out.
✉ hello@islandcolours.com
✆ +41 79 330 4967