Art Curation | Art Investments | Art Ventures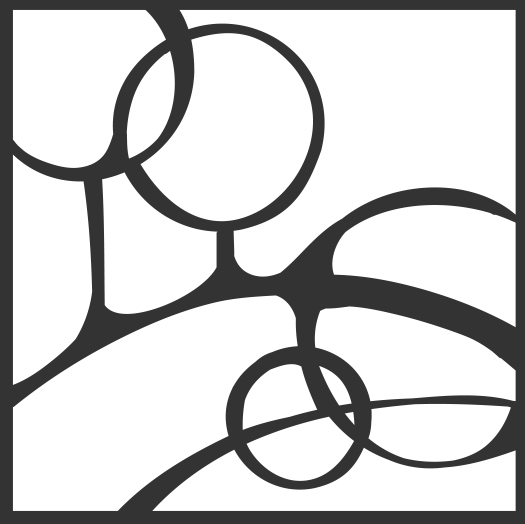 space
spa
We do Art ventures such as setting up exhibitions; we run art therapy retreats; we help artists with their promotion; we curate and manage art investments.
Our latest exhibition was in Champéry at the Galerie d'Art Espace Raiffeisen, for an impression follow this link.
We run creative mental wellness retreats based on art therapy techniques to help participants rejuvenate body and soul. Check-out upcoming retreats on the website from Artful Retreats.
And for any other art related ventures we're always interested to talk, just reach out.
✉ hello@islandcolours.com
✆ +41 79 330 4967